Casual for a Cause benefits community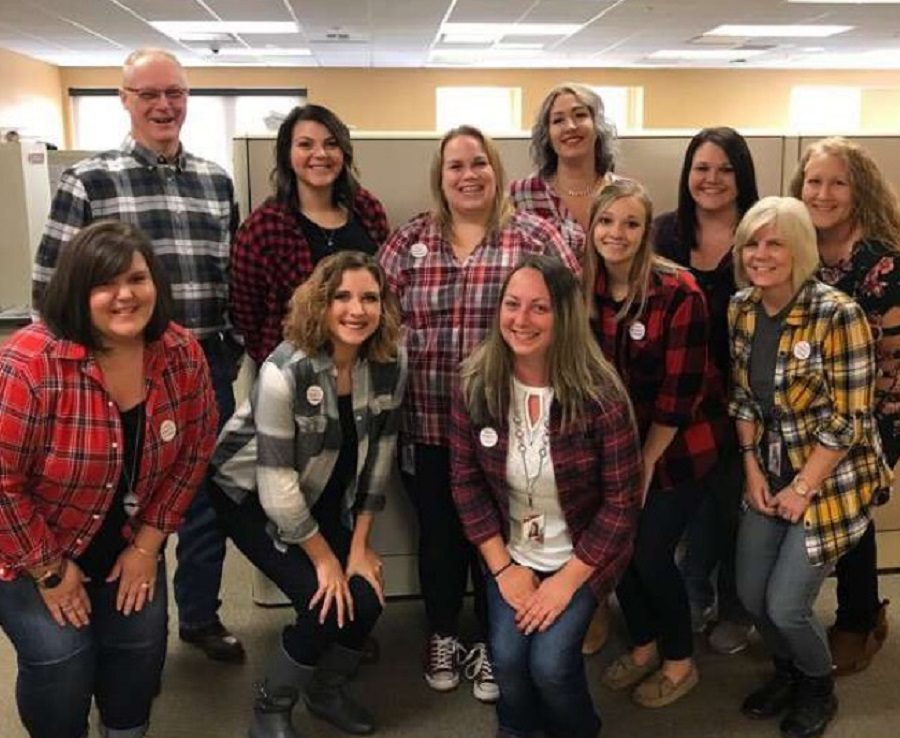 Casual for a Cause is a unique opportunity for the employees of CNB Bank to come together to raise money for a specified purpose. Employees are permitted to wear jeans and usually the color(s) or theme for the particular cause.
The Bank has been participating in Casual for a Cause for over ten years. ERIEBANK, FC Bank in Ohio, and BankOnBuffalo in New York also participate in these events. Also, part of CNB is Holiday Financial. So, this adds up to about 50 branches and over 500 employees.
These are held at different times throughout the year and benefit a variety of charities and causes such as Make-A-Wish, American Heart Association, Wounded Warrior Project, Alzheimer's Association, Clearfield County SPCA, and the National Kidney Foundation just to name a few. The most recent event was for Feeding America.
When Amy Ammerman, an employee at CNB, was asked why Casual for a Cause is important, she replied, "Casual for a Cause benefits not only the community but also the people who participate. Not only is this a great opportunity to come together for a common goal but a chance to see the difference it can make. It also promotes a sense of giving back and supporting others within and outside of our communities."