Key Club does Kindness for Kinsley foster care bags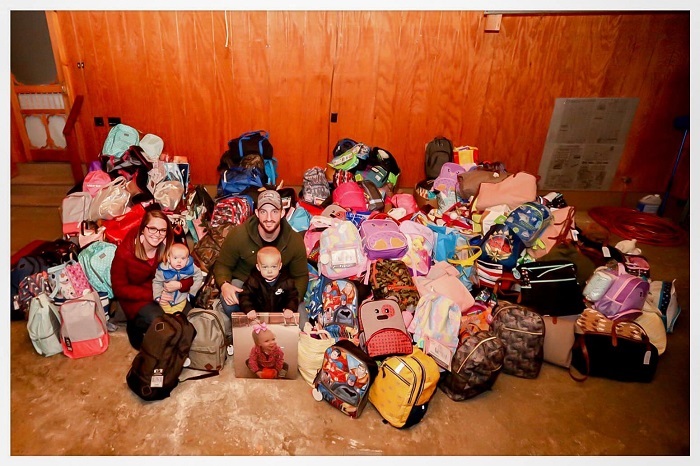 Over the last month or so, a club within our school has made a difference for kids in foster care all over Clearfield. Key Club has put together foster care bags through Kindness for Kinsley to be handed out to local foster kids. I decided to speak to the Key Club President, Kimberly Wilsoncroft, to get some insight on what exactly these foster care bags are.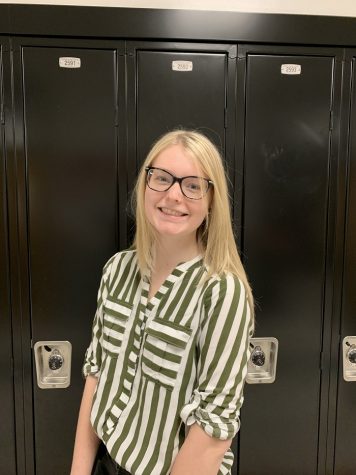 Q: Why was Kindness for Kinsley, this project specifically, created?
Kimberly: "This project was created in memoriam of Kinsley, a little girl who passed away, due to a brain tumor when she was only 14 months old. Her family and friends wanted to keep her memory alive by starting a random acts of kindness movement in her name."
Q: Is Kindness for Kinsley on just a local or more than local level?
Kimberly: "Kinsley's mother works in Clearfield at the Clearfield Elementary school, so the movement originated locally although we hope it can spread farther."
Q: Who are these foster bags going to?
Kimberly: "The foster bags are going to children in need locally, all of the bags will be donated to children in Clearfield."
Q: When are these bags being sent out to foster kids?
Kimberly: "These bags are being sent out in December, in honor of the holidays and the giving season."
Q: How will these bags be delivered to foster kids?
Kimberly: "The bags are being collected and brought to the foster care centers and will be given out from there."
Q: How will you, as Key Club president, be helping with these foster care bags?
Kimberly: "As Key Club president, I have been greatly involved in the process. Encouraging students to bring items and pack bags, spread the word, making bags myself, and dropping the foster care bags off at the drop off locations are just a few. I wanna give a shoutout to the Key Club Secretary Lennon Miller who has been helping me load the bags into my car!! They can get HEAVY." 
Q: What can all be included in these foster care bags?
Kimberly: "There are many different items that can be included depending on gender and age. Many of the items include hygiene items, as well as small toys and activites. In mine I included hygiene items, journals, pens, and self-care products."
Q: Is there anything else you would like to share with our readers?
Kimberly: "I would like to add to make sure to follow the Key Club Instagram page! @clearfieldkeyclub. We post activities and members within the club to raise awareness about the projects we are doing to get the whole school involved!"
I think it is safe to say that Key Club is for sure making a difference in foster kid's lives in Clearfield this holiday season. Look out for posts from @clearfieldkeyclub on Instagram to see what else Key Club is up to this holiday season!