Mock election prepares students for the real thing
On Nov. 5, Clearfield Area Junior-Senior High School held its fourth annual mock election. All students were given the chance to participate during their social studies/history classes. The mock election works as a demonstration of what the actual voting process is like on Election Day.
The goal of the event is to decrease the amount of people who ignore their rights to vote every year Mr. Tubbs, a social studies teacher explains, "The last presidential election in 2016 saw a 73% turnout of all registered voters. That is a pathetic number when you consider the sheer size of our population. We believe that our democracy dies when its citizens begin relinquishing their right to vote, and so we want to take any proactive step possible to ensure that our students feel confident and prepared to take on their most important civic duty."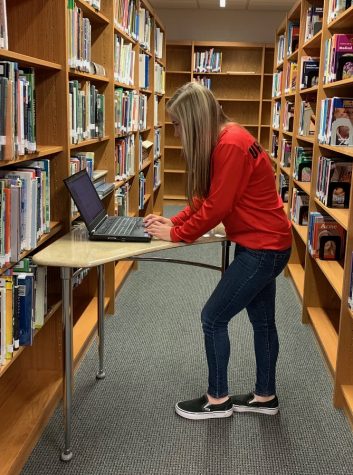 The mock election provides an opportunity for students to learn how to become consistent with voting every year. Mr. Tubbs says, "I believe that the election takes the mystery out of the voting process. Research shows that students that participate in a mock election in high school are more likely to develop consistent voting habits as adults, which is what our country badly needs."
This year, the ballot included all the local office holder positions. "This election is an off year for the federal positions, so all of the positions were local office holders. This included District Attorney, County Commissioners, Clearfield Borough Council, Township Supervisors, School Board Members, and a referendum question," explained Mr. Tubbs. "There were a total of 784 students that cast a ballot and 12 teachers. The results largely mirrored the results of the real election," he continued.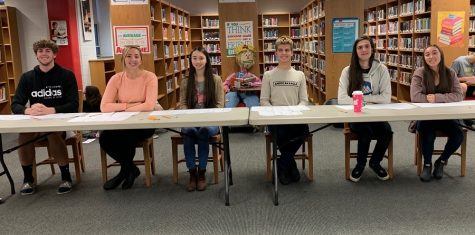 The mock election is a great way for students to learn how to become involved in elections so when its time for them to vote they have all the information they need to do so. "Voting is your most precious right. Use this right and allow your voice to be heard in every single election regardless of the level of the position," he states. Therefore, students should use this experience as a way of taking their first steps into the election process, which allows everyone have a say in what they believe is right.