Lady Bison Basketball players kick off their new season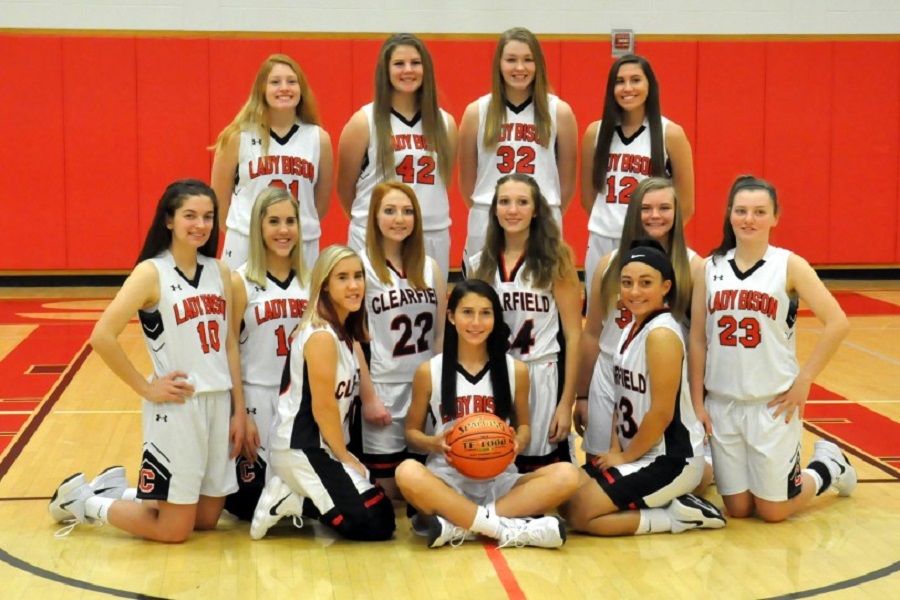 As the seasons are changing, the fall sports have all ended and now it is time for our winter sports. The Lady Bison basketball team has been preparing for the start of this season since the last season ended.
Practices during the off season gave the players a chance to better their skills. This summer, they went undefeated in the Clearfield YMCA league, and 10-3 in the DuBois YMCA league. The girls have been working hard in preparation and are soon going to be able to show the Mountain League what they have been working on since the end of last season. However, the team does have a few things to work on, but as Coach Joey Castagnolo says, the team's goal is to have a winning season.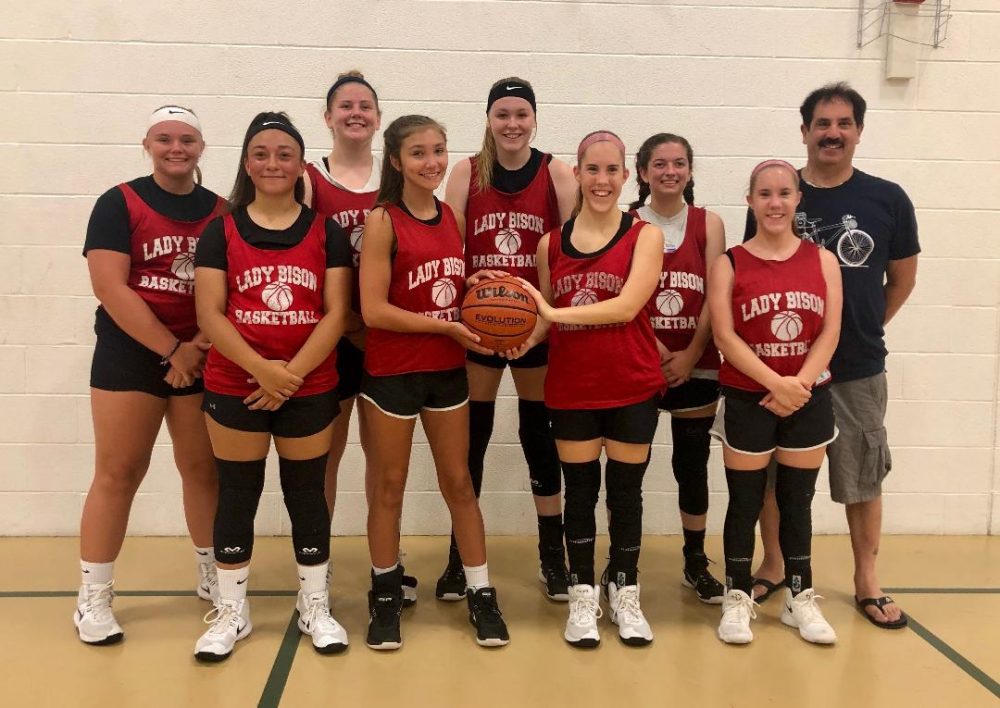 Tesa Miller, a senior basketball player here at Clearfield Area Junior-Senior High School, had a few things to say about the start of the season. "We're going to need to work on communicating on the court, and making sure everyone knows what they're doing," stated Miller. "Really just making sure all of are plays are known by all of the players and running smoothly." Miller also stated that she is most excited to be able to play her last year of basketball with some amazing friends that she has made over the years.
Kylie VanTassel, a junior basketball player, added: "The team has to work on getting in shape and playing as a team." She also stated that her goals for this season are to help make the team as good as possible, and to play a lot of basketball.
The team has worked hard to get to where they are now, and they would love your support in the upcoming season. The Mountain League has a lot of challenging competition, but your support could help the team drastically. For a schedule of the season, check out the Lady Bison Sports webpage.
About the Writers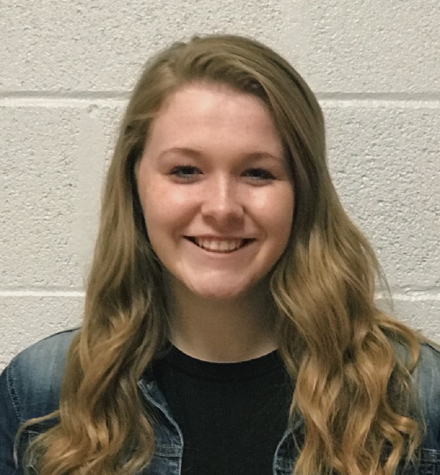 Paige Rhine, Staff Writer
My name is Paige Rhine, and I am currently a junior at Clearfield Area Junior-Senior High School. My school activities include basketball, volleyball,...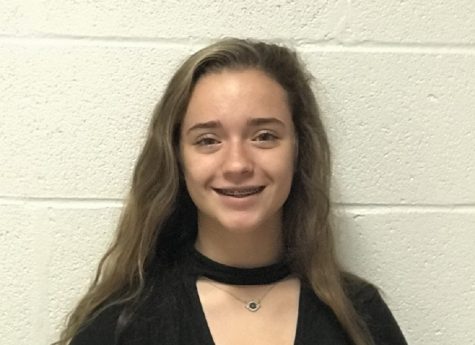 Rachel Owens, Staff Writer
Hello, I am a junior at Clearfield Area Junior-Senior High School. My school and out of school activities include, volleyball, dance, band, and work. I...