Project PH in the Clearfield High School
Mr. Yingling recently took over advertising Project PH, which is a project to help students get hygiene products who cannot afford them or have access to them. Students Courtney Buck and Lauren Coleman are coordinating the project and answered some questions about it.
Q. When did you start Project PH?
A. We started Project PH last year and decided to continue it as long as we could.
Q. How do you think this project will change our school?
A. We think this project will positively impact the students in our school
Q. Why is this important to you?
A. This is very important to us because we were the ones that started it, and we spent a lot of time on it.
Q. Are you happy about how the project turned out?
A. We are very glad this is helping students who need these products,
Q. What is your next step?
A. our next step is to use our grant money to buy a washer and dryer to provide services to students who need them.
Q. what would you like the students and staff to know about this project?
A. We would like the students and staff to know we take a lot of pride in this project because we put a lot into it.
Q. Do you think this helps other students?
A. We believe that this encourages other students to get involved because other students have asked us how to get involved.
About the Writer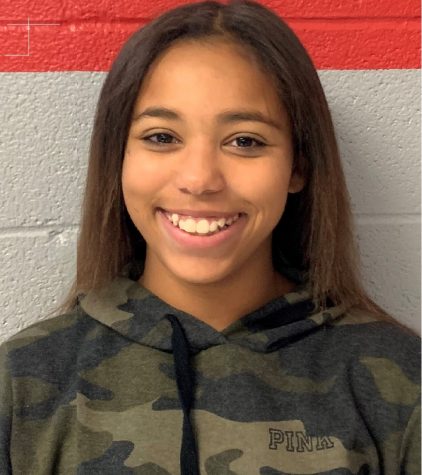 Prudence E. Corrigan, Staff Writer
Hi, my name is Prudence Corrigan. I am a freshman in high school. I run track and swim competitively.