Football players participate in Mr. Gridiron Competition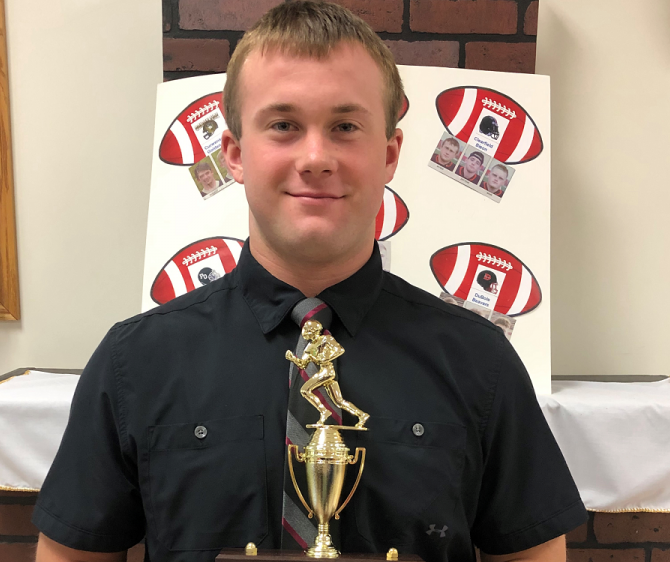 Several of our own football players have been selected by the American Cancer Society to fight against cancer by participating in the 29th annual Mr. Gridiron contest. These players include Allen Myers, who I had the opportunity to interview on the contest, Trevor Wain, and Brett Zattoni.
Football players where to decorate cans to be placed around town in local businesses, these cans where used to give a donation to the American Cancer Society to spread awareness and give money to cancer research. They were also used to "vote" for the next Mr. Gridiron.
Allen Myers states: "We raised money by decorating cans and placing them at local businesses or taking personal donations. If you tried hard you ended up placing or were close to it. However, if you hardly tried it showed."
The winners were announced on November 3 at the Clearfield Emmanuel United Methodist Church. With this being said our own Allen Myers placed third in the competition, just behind Chase Husted in second and Michael Eisman in first, both contestants from DuBois.
To learn more information about the Mr. Gridiron competition go to the Courier Express at: http://www.thecourierexpress.com/lifestyle/area-football-players-participate-in-mr-gridiron-contest/article_bc88624c-cb7d-538d-bb81-8ee6e582480d.html
About the Writer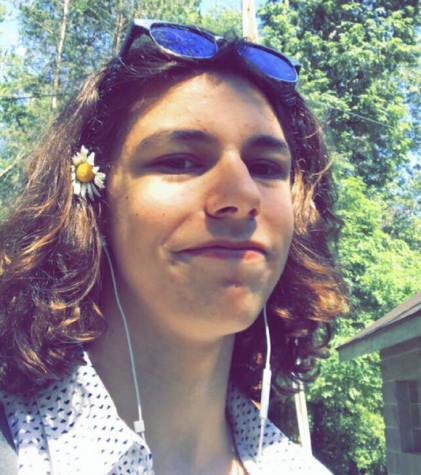 Everett Miller, Staff Writer
Hi, my name is Everett Miller. I'm a junior at Clearfield Area Jr.-Sr. High School. I'm also a member of the local historical and art societies.