CAST presents Almost, Maine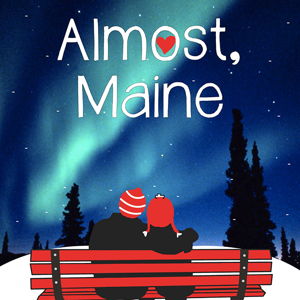 The most recent play at CAST, Almost, Maine is a place so far north it almost does not exist. One winter night, the residents of Almost, Maine, fall in and out of love in hilarious and unexpected ways.
Many members of our community and school participate in these shows CAST. When Kathleen Ammerman, who played Hope, was asked what she enjoyed and did not enjoy, she said, "I enjoyed hanging out backstage with the cast, getting to know new people, and learning how to act for the first time. I did not enjoy having to balance the end of the semester with show weeks, but it worked out in the end."
The CAST family welcomes anyone, no matter your level of experience and it is always a lot of fun. Kathleen also said, "A lot of people have had the opportunity to get out of their shells and have some major personal developments through the course of doing these shows."
Although some of the shows require you to be 18 or older, it can be a great opportunity for high school students to get involved. You can find the 2020 schedule at CAST.
About the Writer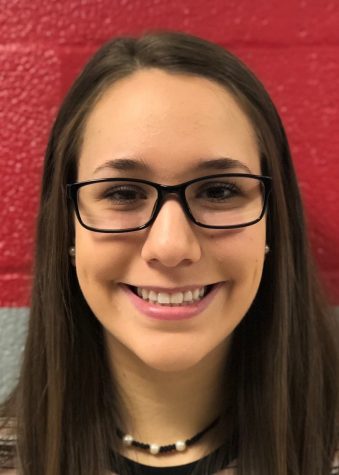 Jac Ammerman, Staff Writer
Hi, my name is Jac and I am junior at Clearfield Area Junior Senior High School. I am a member of the Spanish Honor Society and I hope to become a member...