The NFL's new pass-interference rule is atrocious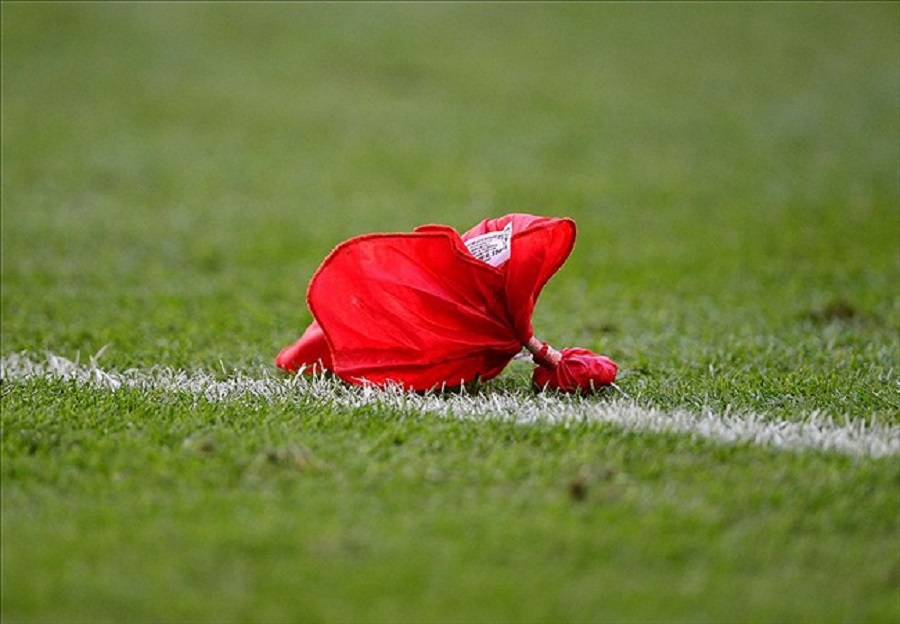 The National Football League, or NFL, implemented a new rule at the beginning of the 2019 season. Head coaches would now be permitted to "challenge" a referee's ruling of pass interference. The only problem? Nothing was fixed and everything was broken. Rather than clearing up a much-argued topic, the rule only confused fans, players, and coaches more.
The rule originates from the 2018 season NFC Championship. The New Orleans Saints were tied late in the 4th quarter with the Los Angeles Rams at a score of 20-20. With under two minutes left in regulation, and the Saints driving, they were looking to get in range to kick the game-winning field goal. With a trip to the Super Bowl on the line, Drew Brees looked to his right and fired a pass to wide receiver Tommylee Lewis on third down. The pass, however, fell incomplete when Rams defensive back Nickell Robey-Coleman made contact with the receiver.
"I don't know if there was ever more obvious pass interference," New Orleans coach Sean Payton told reporters after the game. In a phone call with Payton moments earlier, the league office confirmed what replays showed: the officials blew the call. Had the referee thrown the flag, the Saints very well may have gone on to the Super Bowl, rather than the Los Angeles Rams.
This infamous "no-call" sparked outrage in New Orleans. Saints fans petitioned (to no avail) for the game to be replayed. Head coach Sean Payton was determined to fix this mess, and spearheaded a case for a new rule to be implemented at league meetings that off-season. His attempt was successful, and NFL leaders agreed to implement a rule allowing coaches to challenge for and against a pass-interference call.
Fast-forward to the 2019 regular season and there is clear evidence that the rule is a mess. By mid-October, coaches were a measly 1-21 on successful challenges. The current rule leaves coaches and fans as confused as ever on what exactly is defined as "pass-interference." The new rule was implemented to start a positive change, but the opposite was the result. When no calls are overturned, and with coaches losing a timeout for every challenge lost, the league needs to look into a better way to handle pass-interference "no-calls" this off-season.
About the Writer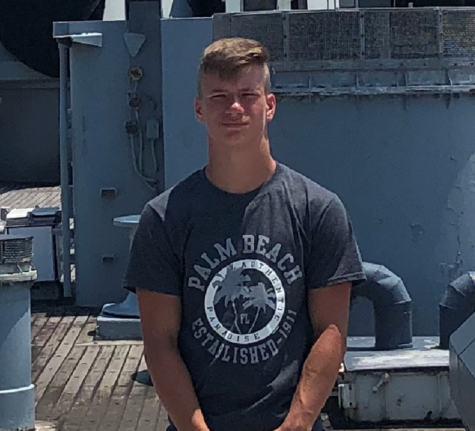 Jason Plubell, Staff Writer
I am currently a Junior at Clearfield Area Junior-Senior High School. My school activities include participating in Football, Wrestling, and Track and...