Christmas traditions around the world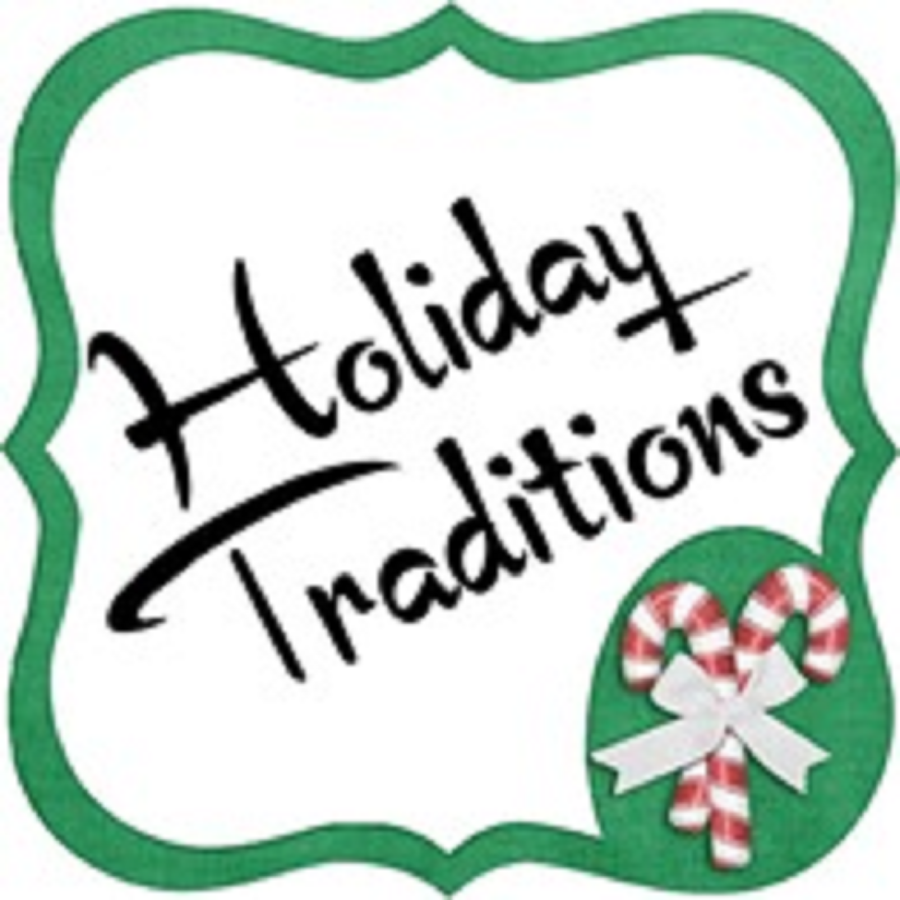 Every year, families across the world gather around to celebrate the holiday that brings families and friends closer together and unites everyone with love. However, the way that people perceive this holiday may be different, making different Christmas traditions for every country around the world. Each tradition includes different religious practices, rituals, and the true meaning behind Christmas.
Because of the multi-cultural nature of the United States, Christmas is celebrated many different ways here. Many Americans go to church to celebrate the birth of Jesus Christ. Some of us may string Christmas lights outside of our houses, and some may hang a string of popcorn on the tree. Some Americans go caroling and send out Christmas cards to family and friends.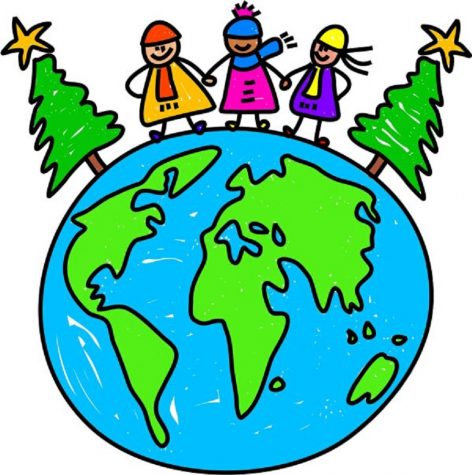 As for Scotland, the biggest holiday is not Christmas, but Hogmanay. Hogmanay is celebrated on the last day of the year (New Year's Eve). In fact, one source states: "The latter holiday was banned by the country's Parliament for more than 300 years, and was only made legal again in 1958.The Grinch who Scrooged Scotland out of Christmas was 16th century minister John Knox, leader of the Reformation and founder of the Presbyterian Church of Scotland" (greenglobaltravel.com).
In Iceland, people will often exchange books on Christmas Eve, then spend the rest of the night reading them and eating chocolate. The tradition is part of a season called Jolabokaflod, or "The Christmas Book Flood" (greenglobaltravel.com).
In Germany, instead of only using lights on their Christmas tree, they add real lit candles and they blow them out as the days get closer to Christmas. Also, on the fifth of December, the little ones put their shoes out next to their front door overnight, so when they wake up there are little gifts in their shoes. This day is known as St. Nicholas Day.
Austria has a very abnormal tradition. Something known as Krampus. This  beast-like demon creature roams their city and punishes the naughty kids and frightens the good kids to not be bad. This happens the eve of St. Nicholas Day and the kids who are good and are not "whisked away in a sack" are rewarded (momondo.com).
Christmas in Japan had never been a big deal other than a few traditions here and there. However, there has been a new tradition that has emerged throughout recent years. They now have a Christmas feast tradition of the one and only Kentucky Fried Chicken. Unlike in America where our average Christmas dinner is homemade with family, they all go out and buy KFC (momondo.com).
There are many other traditions from other countries, but to list them all would take us until next Christmas!
About the Writers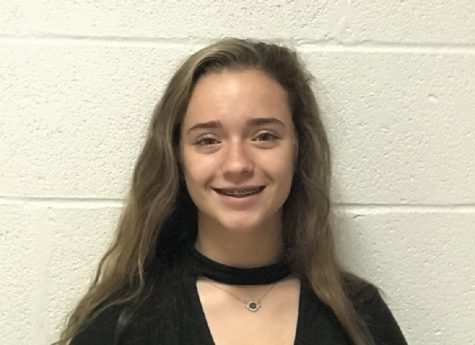 Rachel Owens, Staff Writer
Hello, I am a junior at Clearfield Area Junior-Senior High School. My school and out of school activities include, volleyball, dance, band, and work. I...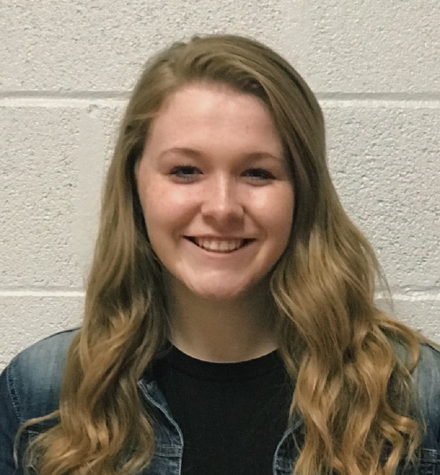 Paige Rhine, Staff Writer
My name is Paige Rhine, and I am currently a junior at Clearfield Area Junior-Senior High School. My school activities include basketball, volleyball,...