Students help at Penn-Highland's Clearfield Charity Ball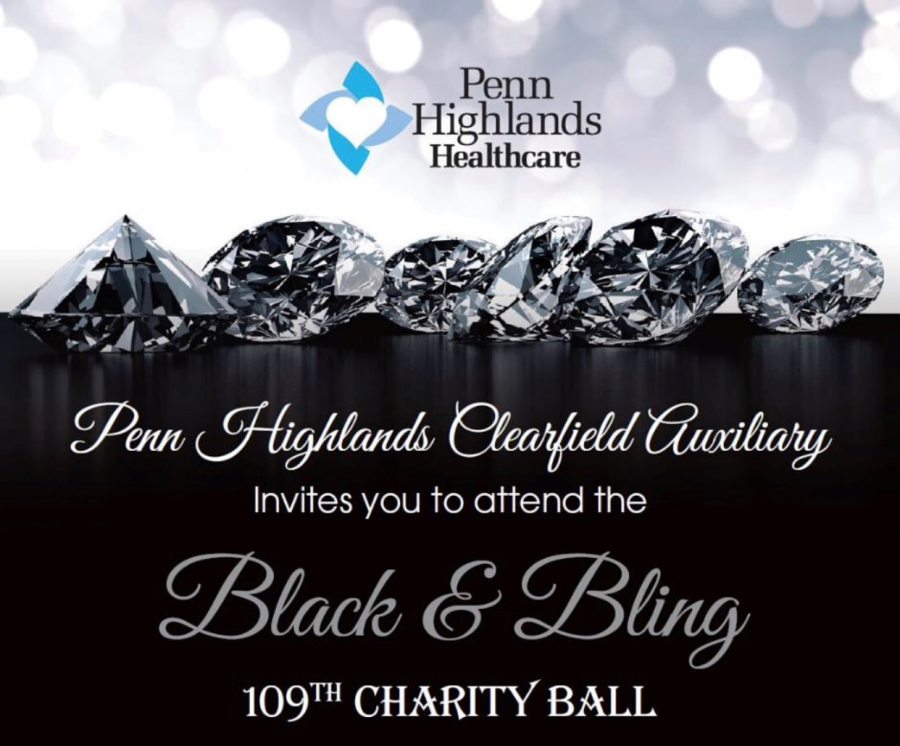 Penn Highland's Charity Ball is an event that occurs every year. The location of the event switches between Moena's and the Country Club; this year it was held at Moena's. This year's theme was Black and Bling, and 130 people attended. There was also a 50-50 prize raffle.
The cost to attend the Charity Ball was $150 per couple and $75 per individual. The money made during this event was given to the hospital for things such as buying new bed mattresses and equipment for the operating room. There were three student workers who volunteered to hang and keep track of coats. They ended up making over $100 in tips.
After asking one of the student volunteers, Alyssa Rowles, how her time spent working at the Charity Ball was, she replied, "It was tiring and seemed to last forever, but most of the people were nice and it all paid off in the end."