Results of Winterfest Freeze Your Gizzard 5K announced
This year's Winterfest Freeze Your Gizzard 5K event, sponsored by the Clearfield YMCA, was held on Saturday, Jan. 25 at Parker Dam State Park. Although the weather didn't hold up too nicely, it was still a great success. The results for this year are:
27:11 Roy and Vanessa
27:31 Gina Graham
28:08 Todd Kopenhaver
29:24 Jessica Troup
29:55 Matt Norris
31:31 Todd Grady
32:11 Tierney Beach
32:32 Sarah White
32:58 Jennifer Long and Amos McCoy
33:07 Loraine Crocco
33:21 Mike Mitskavich
34:37 Cheryl Lukachunis
36:35 Angelica Shoemaker and Leah Shoemaker
37:15 Chad Troup
44:24 Whitly Breakey
57:19 Melissa Bush
Times were provided by: Clearfield YMCA
About the Contributor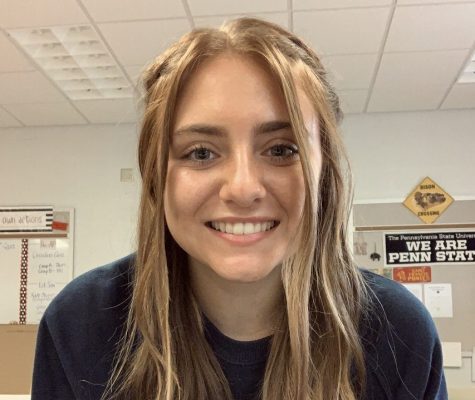 Cassie Eamigh, Staff Writer
My name is Cassie Eamigh and I am currently a Senior at CAJSHS. My interests include traveling, exploring, and volleyball.