Movie Review: In the Tall Grass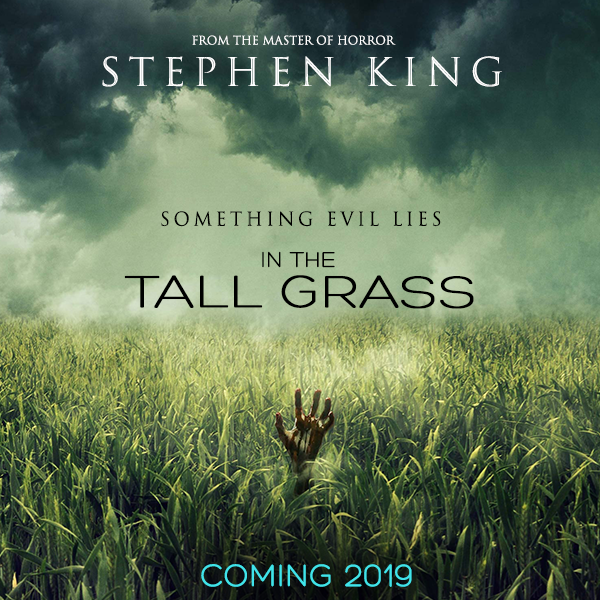 The Netflix original movie "In the Tall Grass" is a spine-tingling thriller and is definitely worth watching if you want a good scare. The movie begins with a lady who is pregnant with a child. The father of the child had abandoned the mother and the unborn child which plays a large role later in the film.
The beginning of the film, however, is actually quite confusing. There were a lot of aspects of the exposition that were extremely unclear and could have been set up much better. The exposition was also quite slow and seemed repetitive due to the fact that the plot did not move forward as fast as it could have.
After the slow exposition, the plot thickens and becomes quite interesting. A lot of depth is added to the events that occur and the characterization that is made helps the viewer understand the beginning a bit more.
Beware, this film contains a lot of graphic images that may be disturbing to some viewers. This can be expected with a film that is rated for mature audiences. The jump scares and creepy aspects of this movie really add to the overall concept and storyline as well.
This film, much like many others, does have a happy ending. This movie, at least in my eyes, has an underlying aspect of love in it as well as the quest to find oneself within a bad situation. The metaphoric use of some of the events was very well done.
Overall, I recommend this movie for anyone who is looking for a good scare and a film that is very well put together in the aspect of cinematography.