Freshmen host annual I-Search Fair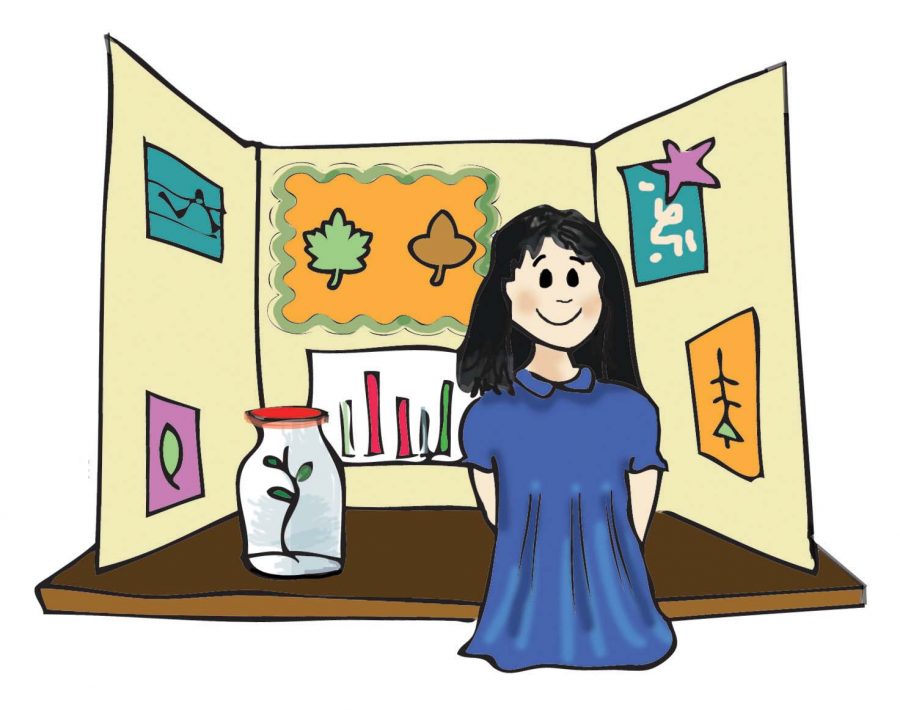 On Wednesday, March 11, the Clearfield Area Junior-Senior High School 9th graders hosted the annual I-Search Fair in the school library. At this fair, students present their research projects that they have worked for months on. The I-Search is a project that requires students to pick a topic, do their best research, create notecards based on research, write a research paper, create a tri-fold containing information of the topic, and then present their project to students that make their way to the I-Search fair. Students this year had a wide range of topics, from mysterious topics about horror stories from the past, to how we process our thoughts, to how the things we eat affect us.
The research process begins in January and concludes just a few days before the students present in March. When students were asked, they claimed that they did, in fact, enjoy this project. Mason Marshall, who did his project on emotional support animals, claims that he learned a lot while completing the assignment, but he would change things if he were to redo the project. "I would probably change a couple of my research questions," Marshall stated. "I couldn't find a lot of information with the ones I picked." Mason even went as far as bringing in his dog from home for students to interact with.
Olivia Graham, whose topic was thought process, states that her favorite part about this project was learning more about her topic. Her presentation included a quiz for students to take, followed by information about the correct answer.
Jaycee Wood chose a very interesting and detailed topic, which was inside the mind of Gypsy Rose Blanchard. Those who are familiar with the Hulu show The Act, which was based on the horrifying story of the abused girl, know that this topic has so many details that it would be hard to include them all into one presentation. Jaycee did an outstanding job on including even the smallest details into her presentation, though she claimed that if she were to do it again, she would narrow the topic down because there was "so much information and so many different aspects of the same story."
Most every student who completed their project did an outstanding job, and their hard work was shown on the tri-folds that they displayed.
About the Writer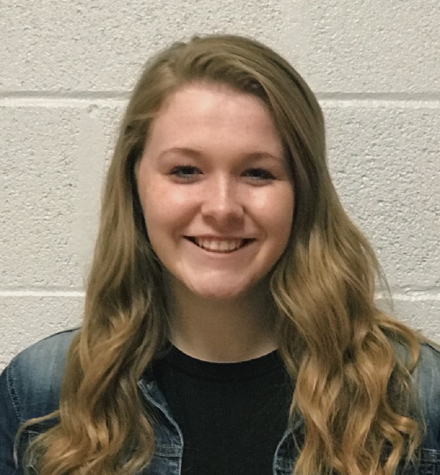 Paige Rhine, Staff Writer
My name is Paige Rhine, and I am currently a junior at Clearfield Area Junior-Senior High School. My school activities include basketball, volleyball,...