The top 5 natural wonders to visit in Clearfield
Many people who live in Clearfield do not realize the natural resources that we are blessed with for our own entertainment. From the beautiful Susquehanna river that flows directly through our town to the glacier carved rocks of Bilgers Rocks there is great places to visit right outside our doorstep, so the top places to visit in Clearfield would be these 5 natural wonders.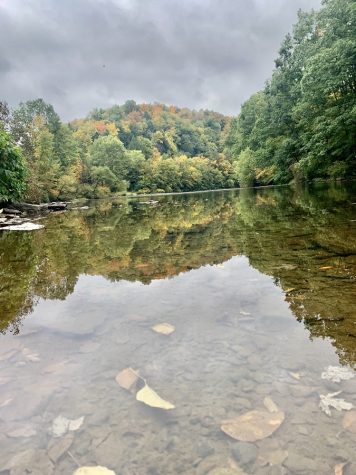 The West Branch of Susquehanna
The entirety of the river offers great scenery and can make any day a fun and interesting day instantly. From kayaking to fishing, the river offers enjoyment to almost everyone and is used thoroughly by the people of Clearfield and Curwensville.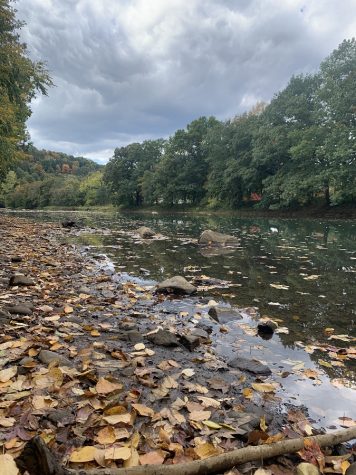 Clearfield Creek
The West Branch of the Susquehanna River's stepbrother that is often forgotten is almost just as beautiful and due to its back-country nature can make a kayak trip better than ever. It offers great fishing without the crowds that the Susquehanna generally attracts, and in my opinion is much too overlooked by most of Clearfield.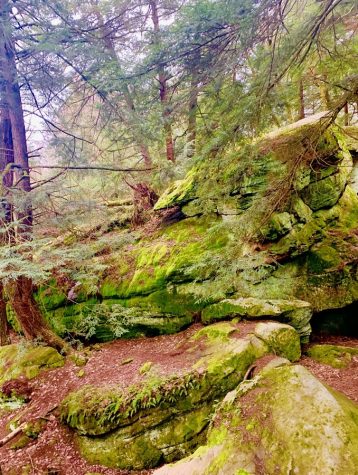 Bilger's Rocks
An old glacial rock formation left over from the times of old. There are countless paths and trails here for all to explore, while only the strongest of all will venture deep into the ice cave where you can still feel the cold air from the old glacier that melted into what we know as today as Bilger's Rocks.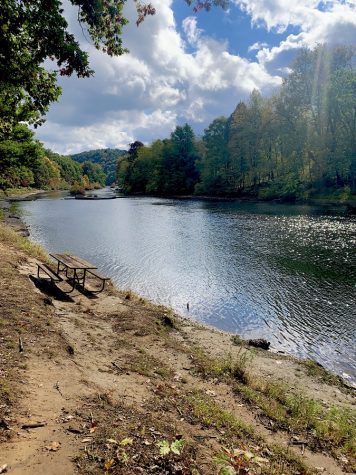 Irwin Park 
The history of Irwin Park is much more detailed than most realize and can be quite the place to visit or fish. Before the rename to Irwin Park it was known as Peewee's Nest due to the small birds that inhabit the park and at one point was a fullly functioning beach.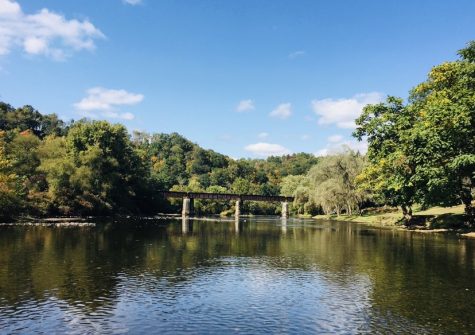 The Rails to Trails
The Rails to Trails cuts directly through our town just as the river does, but the history of this is much more interesting than the trail itself. Before it was made into the trail we know today it was an actual functioning railroad which explains the many bridges that cross the rivers and creeks. It now serves as one of our community's greatest exercise resource and a testament to our town's ingenuity.
About the Contributor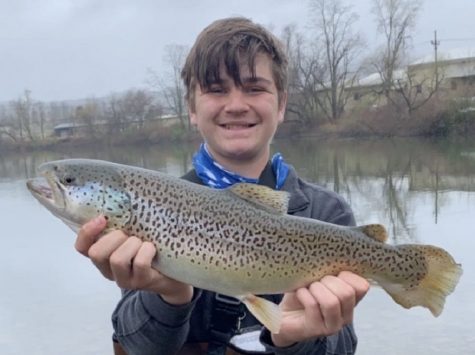 Seth Visnofsky, Staff Writer
Hello, I am Seth Visnofsky. I am a senior at Clearfield Jr Sr High School. I play soccer and have my whole life, and enjoy fishing, mountain biking and...