Shows that were binge-worthy during quarantine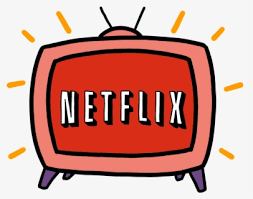 For almost all of us students, our whole everyday lives got flipped upside down on March 23, 2020 when school closures due to COVID-19 were announced. We found ourselves with so much free time, but with nothing to fill that time. Since most of us were stuck at home especially through April-May, the only thing to do was binge watch shows on either a television or some type of streaming platform like Netflix or Hulu.
One show that seemed to be a hit with a lot of people and even went viral on all social media platforms was the documentary "Tiger King," which was streamed on Netflix. The documentary is a seven-episode series focused on "Joe Exotic", who is a famous collector of giant cats such as tigers and lions. He kept these tiger and lions in his zoo located in Oklahoma. The documentary also followed along with Joe Exotics long running feud with another big cat enthusiast, Carol Baskin. Viewers of the documentary also get a glimpse into the wacky life of Baskin, who seems like a sweet cat lover, but she just so happens to have some secrets hidden. "Tiger King" was truly the most popular show to binge watch during full quarantine.
Another show that was popular to binge watch during this time was "The Office". This show is a comedy focused on the dysfunctional every day office life of the Dunder Mifflin Paper Company located in Scranton, Pa. Viewers get to see the unconventional management style of Michael Scott, the pranks between Jim and Dwight, and the other shockingly hilarious happenings of the show.
Although many students most likely watched many different shows during this time, these were just a couple that showed popularity during the height of quarantine and offered a cure to the boredom we all likely felt at that time.
About the Writer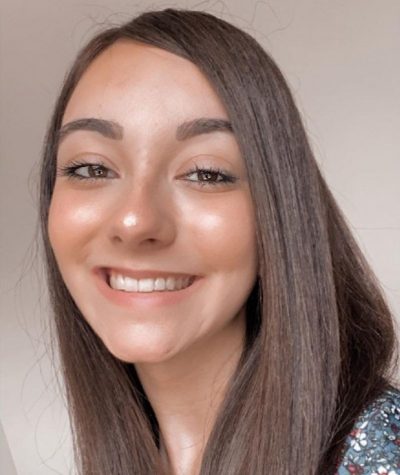 Amanda McCracken, Staff Writer
My name is Amanda and I am currently a senior at Clearfield Area Junior-Senior High School. My school activities include cross country and track &...