Upcoming 2020 horror films in time for Halloween viewing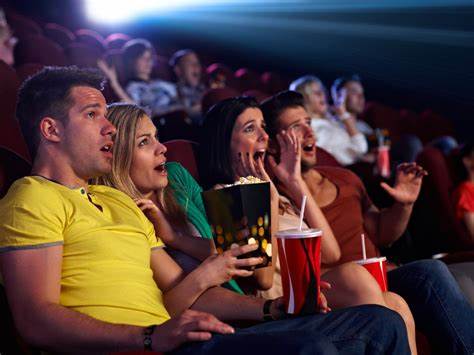 Every October, new Horror movies are birthed into our world. Due to COVID-19, some movies were postponed or even canceled given the fact that most production companies were closed. Brought to you today is a list of new Horror movies that are coming out on time to kick off your spooky season.
The Binding: The Binding is a film directed by Domenico Emanuele De Feudis. Its release date was Oct. 2 on Netflix. The Binding is an original Italian film that takes place in Italy. The movie is about a woman who heads back to Italy to visit her future mother-in-law, but things take a dark turn when an unknown, vicious spirit tries to claim the life of her one and only daughter. It is now the woman's duty to fight against the spirt with all her power in order to save her daughter's life.
Rebecca: Have you ever fallen for someone and it turns out badly? Well that is exactly what happens to a young woman when she falls head over heals for a wealthy widower and decides to move in with him. Eventually, she realizes something is off with the house and the new housekeeper, Mrs. Danvers. In time she discovers that they are still distracted by the memory of her newfound love's late wife. This thrilling horror movie, directed by Ben Wheatley, is released to Netflix on Oct. 21.
Relic: Relic is a film directed by Natalie Erika James. It is currently out now in theaters throughout the United States. This horror film is about a girl named Kay. When Kay's mother goes missing, she travels back to their family home in the woods with hopes of finding her. Instead Kay find clues of her increasing dementia scattered throughout the house. Kay must now solve this mystery before her mother is gone for good.
Scare Me: Scare Me is a comedy, horror film directed by Josh Ruben. It was released to theaters in the United States on Oct. 1. This movie takes place during a power outage with two strangers. In order to pass time, Fred and Franny tell each other scary stories, not knowing that the more they execute their tales, the more the stories come to life in their cabin. Reality hits them when Fred confronts his biggest fear.
Come Play: Remember the internet sensation, Momo? Well the horror film Come Play is very similar. Come Play, directed by Jacob Chase, is about a monster, Larry, that manifests itself into smart phones and mobile devices to seek and prey on innocent lives. Come Play is released to United States theaters on Oct. 30. You are not going to want to miss out on this one!
The Empty Man: The Empty Man is a film directed by David Prior and is set to release on Oct. 23. This horror movie takes place on a trail. When a girl goes missing, an ex-cop sets off to find her, but is surprised when he comes across a secretive group attempting to summon something supernatural. What measures will the cop take to stop this terrifying creature from stepping foot on Earth? Watch The Empty Man to find out!
About the Writer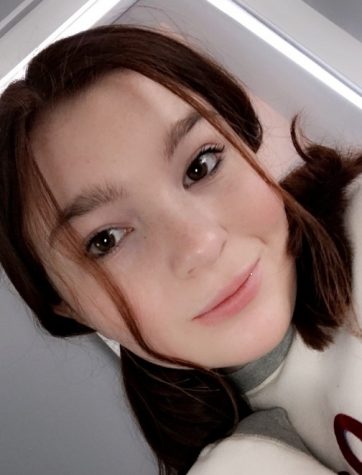 Nadia Libreatori, Staff Writer
I am in 9th grade at the Clearfield Area Jr-Sr High School. Outside of school I enjoy competitive dance at Starlettes School of Dance. My future plans...