Mount Nittany hiking trails open to public
On Mount Nittany in State College there are many trails and overlooks for the public to enjoy. Mount Nittany is located on 1006 Pugh Street in State College, PA. There is parking provided at the beginning of the trails. When you arrive, you will see a welcome sign where you can pick up maps and read about the history of the trails and mountain.
On the map you can find many different paths, some long, short, hard, simple, and kind you would like to attempt. The most popular trail to follow at Mount Nittany is the White Trail, which will take you to the Mike Lynch Overlook. There are signs to help you navigate your way through the woods, but the paths are very clear. You follow the White Trail from Station One to Station Two, then Station Two to Station Three, which is where you will find the overlook.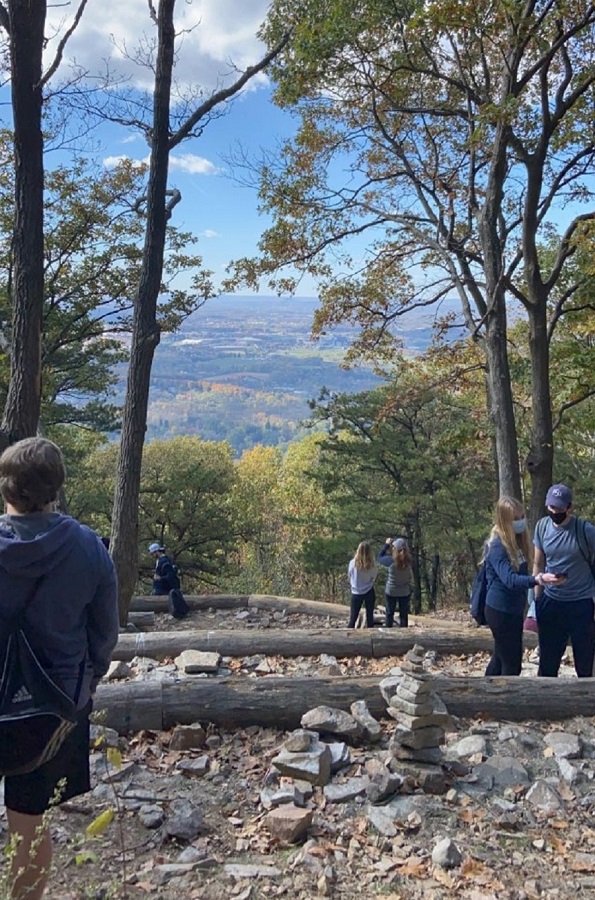 If you are going to follow the path to the overlook, the hike will take you about a half hour to get up the mountain, and another one to get back down, about an hour overall. The trail can be busy at times, and you can expect to see other people while you are there. At the overlook there are tree trunks lined up for seating and you can enjoy the view and rest before you take the hike back down to the bottom.
Mount Nittany is a very beautiful and enjoyable experience for many. You can bring your family, friends, or even pets to enjoy the scenes of a fall day. Always make sure you check the information board before you begin your hike, there are important notices and an animal log that you should read to make sure your hike will be safe and enjoyable. You can find more details about Mount Nittany and everything it has to offer at the website.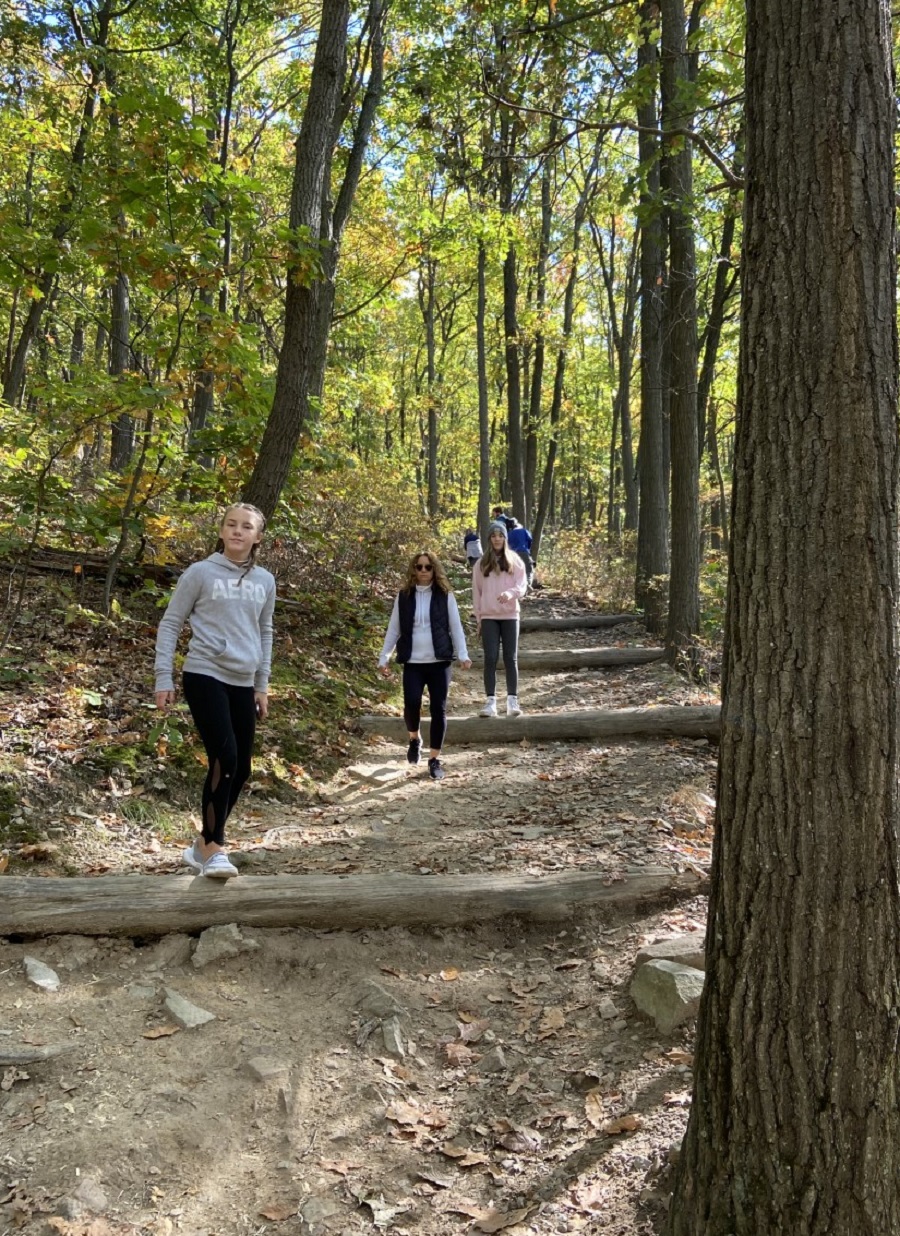 About the Writer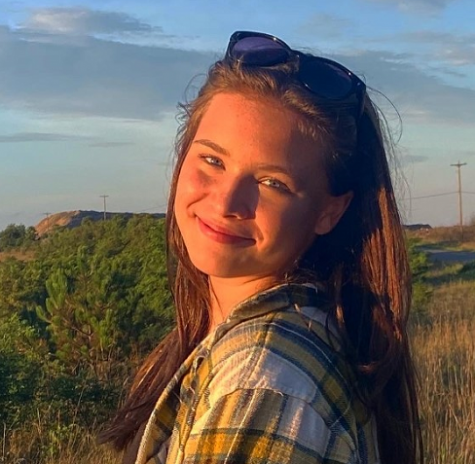 Elizabeth Ryan, Staff Writer
Hi, my name is Elizabeth Ryan and I am a junior at Clearfield Area Junior-Senior High School. I have been dancing for 13 years. I have also been on the...