Class officers elected for the school year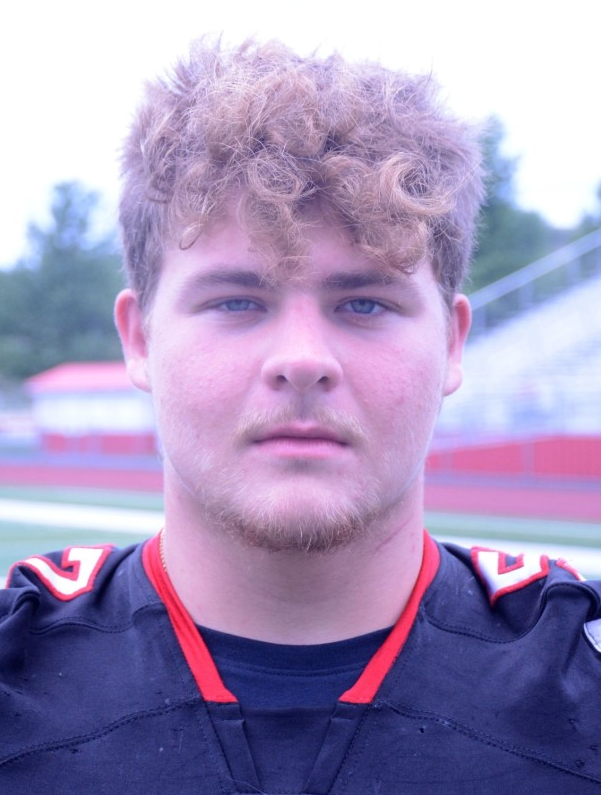 Every school year each grade level elects students to become class officers. Students can run for class president, vice president, treasurer, or secretary. Every student in your grade level will vote on who they want to become class officers for their grade. The students who get elected are in charge of planning meetings to organize field trips, come up with a fundraiser for their class, and more. Along with these responsibilities, the junior and senior class presidents have to give a speech during the senior graduation ceremony.
This year, Zane Inguagiato was elected president of the Class of 2021. He was vice president of his class during his freshman year and president of his class his sophomore and junior years. Since Zane was a class officer in every year of high school, he said he thought he should follow through with it for his senior year. Being president of your class comes with responsibilities. You have to organize meetings to discuss field trip, fundraisers, and more. Also, after you graduate you have to plan your class reunions. One goal that Zane wants to accomplish as the senior class president is to have his whole class be able to participate in a senior class field trip and fund-raise in the safest way possible.
One thing that Zane would like to change about this school year is to have clubs again. He explains that students would have something to look forward to since not everyone plays a sport, plays in the band, or participates in extracurricular activities.
The following officers have been elected this school year:
8th Grade Class Officers
President- Isaiah Snyder
Vice President- Megan Shobert
Treasurer- Cayden Maines
Secretary- Nicholas Sarver
10th Grade Class Officers
President- Todd Hallman
Vice President- Beth Struble
Treasurer- Mason Marshall
Secretary- Emma Quick
11th Grade Class Officers
President- Olivia Bender
Vice President- Lauryn Kitchen
Treasurer- Erick Conaway
Secretary- Sam Muir
12th Grade Class Officers
President- Zane Inguagiato
Vice President- Kendyhl Luzier
Treasurer- Madisyn Hess
Secretary- Simon Quigley
About the Writer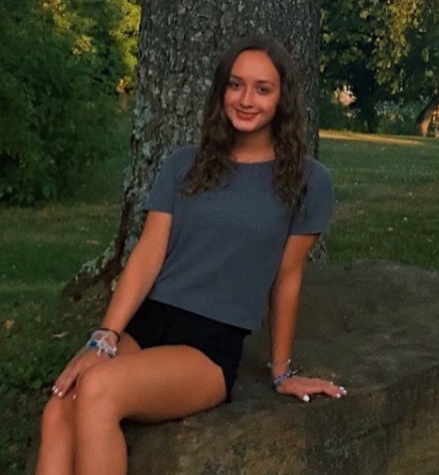 Hannah Salvatore Trinidad, Staff Writer
Hi, my name is Hannah Salvatore Trinidad. I am currently a junior at the Clearfield Area High School. My extracurricular activities include cheerleading...