Simon Says: Lack of training camp, pre-season harming too many NFL players
With the 2020-2021 NFL football season under way we've already seen numerous injuries among the players who have been playing. Many fans and broadcasters have been assuming that it is due to the lack of a training camp and pre-season. What those two things do is allow the players to get warmed up to playing full speed before entering the season. Without those the number of injuries has been skyrocketing.
Players who are playing 8 games this season are having more injuries than all 17 weeks of last season. This season fans have already seen star players go out with season-ending knee and ankle injuries. Some of the players include Saquon Barkley, Nick Bosa, Christian McCaffrey, and Dak Prescott, who are all great contributors to their teams.
One of the big questions being raised is whether or not the NFL should go through with their plan to go from the usual 4 pre-season games to only 2 pre-season games. In my opinion, I think that the NFL should stray away from going forward with this plan considering all the injuries that we have seen this year.
Also, the pre-season allows the starters to get some reps at game speed and allows them to slowly work their way into playing a full NFL game. Furthermore, these exhibition-style games allow back-ups and players trying to make the team to show their skills since they rarely get to during the regular season.
All in all, the injuries have drastically changed the NFL season so far this year. Fans are missing seeing their favorite players play because of these injuries, not to mention all of the struggles that COVID-19 has brought the league.
I think that this season alone demonstrates how important it is to have the pre-season and training camp. With all the injuries it has made the season less enjoyable to all fans since they can't see their favorite players participate.
About the Writer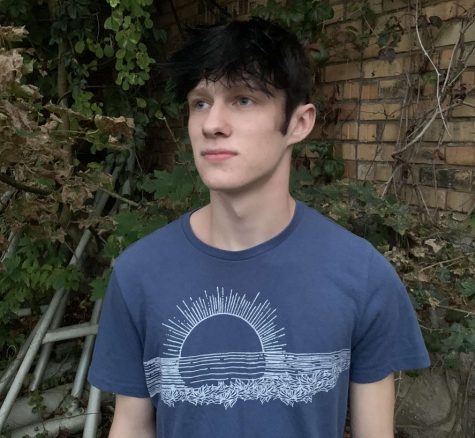 Simon Quigley, Staff Writer




My name is Simon and I am a senior. One of my future plans is to attend college for sports journalism.