Enjoy real hot chocolate with this easy recipe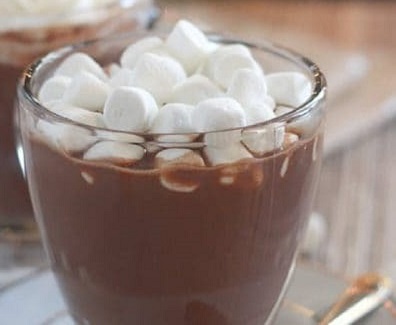 Most people would choose to make hot chocolate using a Swiss Miss package, but what people don't realize is that you can get so much more flavor by making it from scratch.
You will need:
2 tablespoons unsweetened cocoa powder
1 to 2 tablespoons sugar (depending on how sweet you like it)
Pinch of salt
1 cup milk or any combination of milk, half-and-half, or cream
1/4 teaspoon vanilla extract
To prepare the hot chocolate you will start off by whisking together the cocoa, sugar, salt, and about 2 tablespoons milk in a small saucepan over medium-low heat until cocoa and sugar are dissolved. Whisk in the rest of the milk and heat it over medium heat, whisking occasionally, until it is hot. Stir in the vanilla and serve.
In my personal opinion, I believe that you have to add more milk or water to the drink or else it is too strong by itself. Otherwise, the hot chocolate was very delicious, and I will definitely make it again. It had a very creamy texture and had very good flavor, none was wasted. The salt helps to bring out the flavors of vanilla and chocolate while the sugar and milk keep it nice and sweet. If you would like a tip, I recommend putting marshmallows on top.
https://www.epicurious.com/recipes/food/views/simple-hot-cocoa-for-one-369469
About the Contributor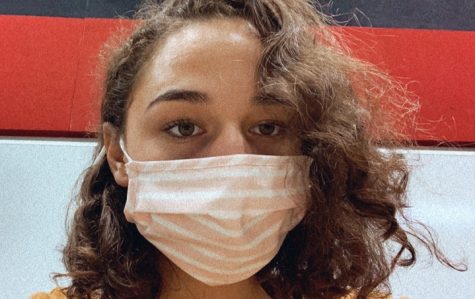 Lindsay Hartline, Staff Writer
My name is Lindsay Hartline. I am a senior at Clearfield High. I enjoy hanging out with my friends, running, swimming, and reading. Friends and family...