Memories from the holiday Break
Due to COVID-19 shutting down a lot of things most holiday traditions this year had to be altered. This is how the Clearfield Area Junior-Senior High School current students and Alumni decided to spend their holiday break. Students enjoyed activities outside with friends and inside with family.
About the Contributors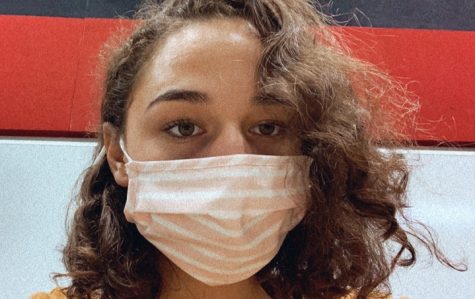 Lindsay Hartline, Staff Writer
My name is Lindsay Hartline. I am a senior at Clearfield High. I enjoy hanging out with my friends, running, swimming, and reading. Friends and family...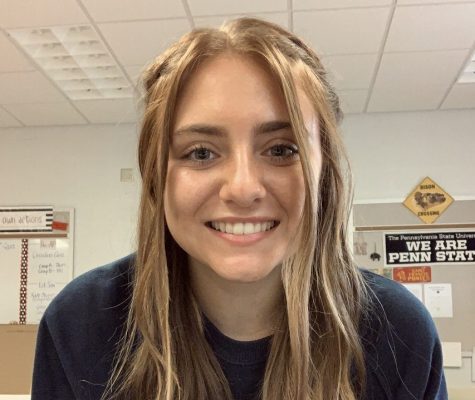 Cassie Eamigh, Staff Writer
My name is Cassie Eamigh and I am currently a Senior at CAJSHS. My interests include traveling, exploring, and volleyball.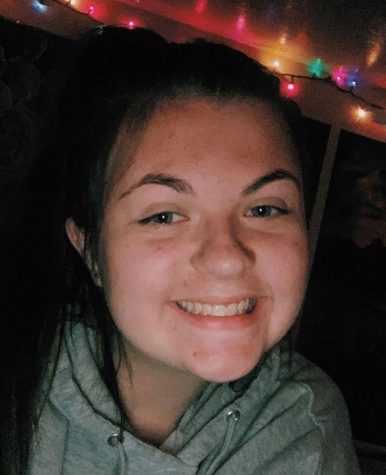 Kendyhl Luzier, Staff Writer
Hello, my name is Kendyhl Luzier and I am a senior. I am a part of the girls tennis team and enjoy baking, photography and watching movies in my free time.