COVID won't stop the Yearbook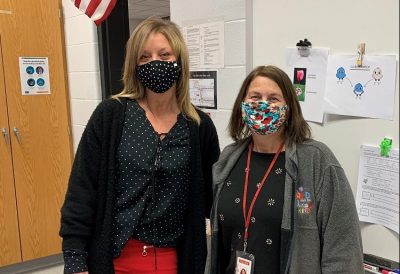 COVID-19 has really taken a toll on all things school related. However, thanks to Mrs. Wingate, Mrs. Komonczi, and Mrs. Bender, who all are heading up the Yearbook Club, one thing will still remain a constant during these troubling times. Mrs. Bender says, "Yearbooks will be ready for pick up in July of this year."
Unfortunately, Mrs. Bender would like to inform everyone that while all three ladies running the club would love to have people come and help out with the yearbook, due to COVID-19 that is not possible this year. However, if you would like to participate in some way and help out with the Yearbook Mrs. Bender assures "The only way most people can be involved is to take pictures and send to any of us. We are in need of as many pictures as possible. It is very difficult with the every-other-day schedule and when we are virtual. It is also helpful if the students respond to our surveys when we send them out."
Just remember, if you have a memory from this school year you would like in the yearbook, please email Mrs. Bender, Mrs. Wingate, or Mrs. Komonczi. Next year we are hoping to be able to have clubs back in session so if you would like to be a part of  – as Mrs. Bender states "making history, the memories that are put into the yearbook will last a lifetime," -please be sure to join the Yearbook Club.
About the Writer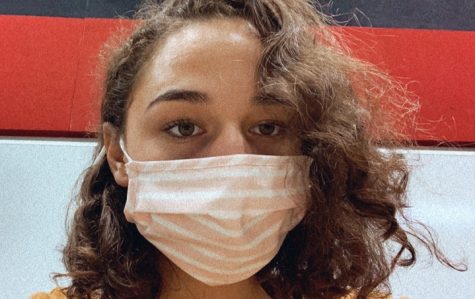 Lindsay Hartline, Staff Writer
My name is Lindsay Hartline. I am a senior at Clearfield High. I enjoy hanging out with my friends, running, swimming, and reading. Friends and family...