Operation Christmas Child among upcoming Key Club events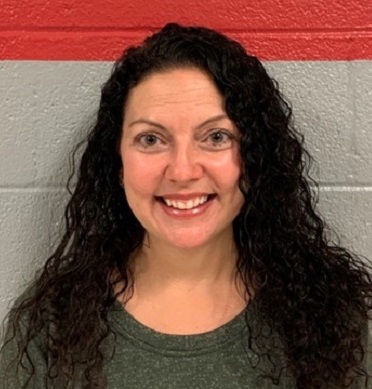 Key Club will again be participating in Operation Christmas Child, one of the biggest activities the club does. Key Club provides community service wherever it is needed. Many organizations reach out to Key Club to ask for help with certain local activities. It can range from cleaning, running games or booths for festivals, and even providing foods, toys, as well as many other items.
"Our next event is Operation Christmas Child. We are going to have a packing party the second week in November, as boxes need to be collected and turned in the week of the 15th. Key club will be reaching out to teachers and staff members to see if anyone would like to donate or make a box," said Mrs. Borden, club advisor.
Anyone in grades 9-12 is eligible to join Key Club, the only criteria is that you must be willing to devote your free time to helping with the community events, and as Mrs. Borden says, "have the attitude for service above self."
Why should students join Key Club? "Community service changes people and addition to that it looks great on your college applications, or job applications for the future. It can also increase your scholarship amount on Raise Me and the scholarship program," according to Mrs. Borden.
Mrs. Borden has been the Key Club advisor for about 9 years, and she explains, "I think students that join key club realize that they can have in impact in the community. Little things do matter. I think it also gives students the communication skills that most students don't have when they have to go out and talk to other adults in the community."
Community organizations that Key Club has helped will write a thank you or an appreciation card, as well as give generous donations to Key Club. Mrs. Borden adds, "I feel like doing good things for others makes me feel good."