Horror, and Holidays, November Movie Releases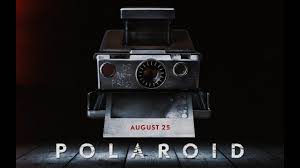 The best movies of November and early December
By: Nick Blowers, Staff writer
The following five films release dates, and ratings, all came from IMDb.com, all information and summaries are from IMDb.com.
Wonder- Release Date: November 17th, 2017
PG|1 hr 53 min
Plot Summary
Born with facial differences that, up until now, have prevented him from going to a mainstream school, Auggie Pullman becomes the most unlikely of heroes when he enters the local fifth grade. As his family, his new classmates, and the larger community all struggle to discover their compassion and acceptance, Auggie's extraordinary journey will unite them and prove you can't blend in when you were born to stand out.
The Man Who Invented Christmas- Release Date: November 22nd, 2017
PG|1 hr 44 min
Plot Summary
Using real-life inspiration and a vivid imagination, author Charles Dickens brings Ebenezer Scrooge, Tiny Tim and other classic characters to life in "A Christmas Carol," forever changing the holiday season into the celebration known today.
 The Current War- Release Date: November 24th, 2017
Not Yet Rated|1 hr 47 min
Plot Summary
Thomas Edison and George Westinghouse — the greatest inventors of the industrial age — engage in a battle of technology and ideas that will determine whose electrical system will power the new century. Backed by J.P. Morgan, Edison dazzles the world by lighting Manhattan. But Westinghouse, aided by Nikola Tesla, sees fatal flaws in Edison's direct current design. Westinghouse and Tesla bet everything on risky and dangerous alternating current.
Polaroid- Release Date: December 1st, 2017
PG-13
Plot Summary
High school loner Bird Fitcher finds a vintage Polaroid camera that holds dark and mysterious secrets. She soon realizes that those who get their picture taken by it meet a tragic and untimely death.
Coco- Release Date: November 22nd, 2017
PG
Plot Summary
Despite his family's generations-old ban on music, young Miguel (Anthony Gonzalez) dreams of becoming an accomplished musician like his idol Ernesto de la Cruz (Benjamin Bratt). Desperate to prove his talent, Miguel finds himself in the stunning and colorful Land of the Dead. After meeting a charming trickster named Hector (Gael García Bernal), the two new friends embark on an extraordinary journey to unlock the real story behind Miguel's family history
About the Contributor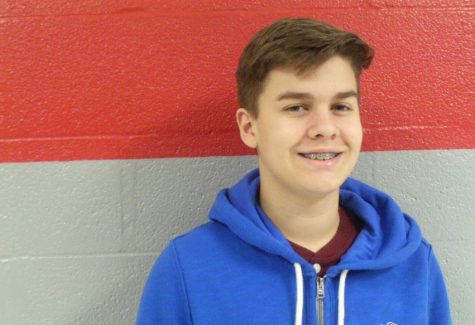 Nick Blowers, Staff Writer
I attend Clearfield Area Junior-Senior High school. I'm a 16-year-old junior and my interests include hanging out with friends, playing pick-up basketball...