Everyone must see Spiderman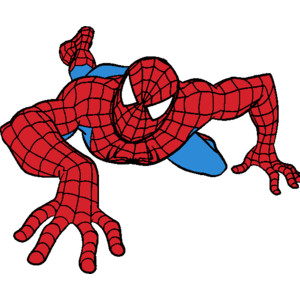 "Spiderman: No Way Home" by director Jon Watts features actors Tom Holland, Andrew Garfield, Toby Maguire and was released this past December.
In this storyline we take off after previous Spider-Man movie, "Spiderman: Far from Home." After Spider Man's identity is revealed by Mysterio, he is unable to accept the fact that everyone has uncovered his identity and he cannot separate his social life from his superhero life. Peter Parker then asks for help from his long-known friend Doctor Strange and takes a risk at making everyone forget that Peter Parker is Spiderman.
This flick is action packed and filled with thrilling surprises all throughout. The movie was rated 8.8/10 by IMDb and 94% fresh by Rotten Tomatoes.
The film is a top tier superhero movie with a hilarious cast, excitement, heart, and suspense. The writers fill the movie with heartwarming, hilarity by creating fun loving scenes between the heroes and characters. The cinematography of the movie set the tone for plenty of scenes and fights. Overall, the movie was very good with its amazing special effects and outstanding production crew putting it all together. I definitely would recommend to anyone looking for a thrill.