The Steelers quarterback situation post Roethlisberger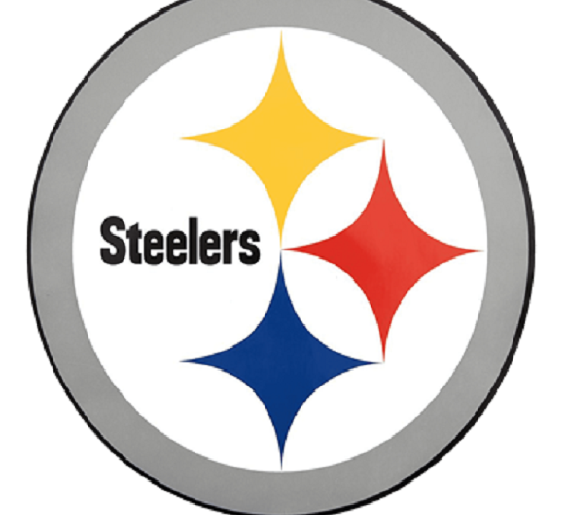 Following their January 16 42-21 loss to the Kansas City Chiefs, Steelers two-time Super Bowl champion quarterback Ben Roethlisberger announced retirement from the NFL. After 18 winning seasons and 0 losings seasons, the Steelers will be forced to find a new starter for the first time in almost two decades.
There are many different directions the Steelers could go, some more realistic than others, but the 5 most preferable, yet still possible options consistent of Pittsburgh University star Kenny Pickett, Ole Miss QB Matt Coral, current Steeler backup quarterback Mason Rudolph, current NFL superstars Aaron Rodgers, and Deshaun Watson.
Kenny Picket is not only a great fit because of his phenomenal season in college, but also already has the experience of winning games at Heinz Field as he played for Pitt finishing 11-3 his senior season. Picket's main strength is his ability to escape pressure and avoid defenders, which could be ideal for the Steelers and their young offensive line. The Pitt sensation main and only noticeable weakness is his ability to make some of the deep throws the Steelers may need to their deep threat wide receivers, Diontae Johnson, and Chase Claypool. All in all, if Picket lives up to the potential he showed in college, it is safe to say he could be a star if the Steelers where to land him in the draft.
Matt Coral, Ole Miss starting QB, has raised his draft stock following his over 3,300-yard season with 20 touchdowns to just five interceptions. Matt Coral has a repertoire of skills, but arguably his best trait isn't even his physical, his decision making. Corals in game intelligence is showed by his few amounts of 5 turnovers he committed his senior season at Ole Miss. His lack of turnovers could be great for the Steelers as they can afford to not score as many points if they are able to give their opponents poor field position and rely on their strong defense. The Ole Miss star's main flaw is known to be his accuracy, especially including throwing balls to the sideline outside the numbers which could hurt the Steelers as it could any team trying to get the ball to the young targets. Clearly, Matt Coral does have the potential to be a great player in the NFL if he is able to work on his accuracy which is a very fixable flaw
Mason Rudolph has been with the Steelers since 2017. He has started 10 career games posting a 5-4-1 record. Rudolph's main and maybe only strength is the chemistry he has with some of the weapons including his college teammate James Washington. The only way his strength of chemistry could help the Steelers is the trust the coaching staff can and will put into Rudolph. Rudolph's weakness include arm strength, accuracy, mobility, and decision making. Rudolph lack of arm talent could and has hurt the Steelers and the games has played struggling to get the ball to virtually any of his teammates. In my opinion, the last option for the Steelers seems to be considering that they should chose is Mason Rudolph, and maybe even consider giving third stringer Dwayne Haskins a chance over him.
The final two options, Deshaun Watson and Aaron Rodgers, have almost no question marks beside them when it comes to on the field as they have been great MVP-level players over the last few seasons when on the field. The only issues that may come with either one of these players are the off-the-field issues. Rodgers has had a lot of drama surrounding him and his team this season; this could be detrimental to a young team like the Steelers if it were to transfer over to his new team. Watson's glaring issue is the allegation surrounding him in court. Both Rodgers and Watson could make the Steelers instant Super Bowl contenders for the coming seasons if the off-the-field issues are resolved.