Students are given the opportunity to work at voting polls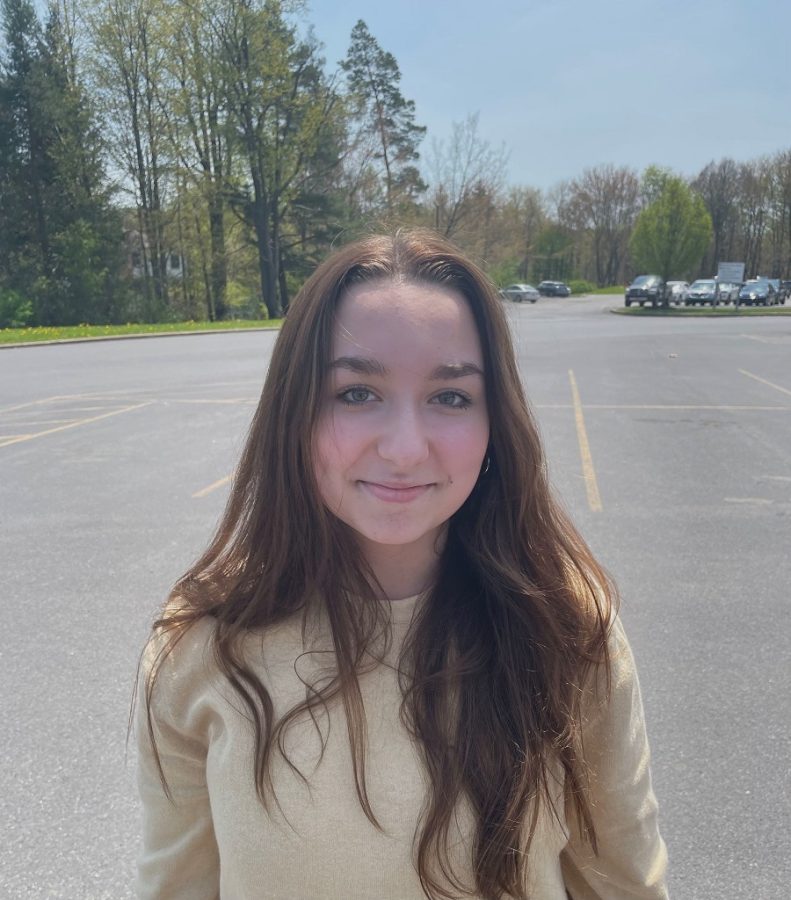 The Clearfield Country Election Office once again decided to let high school students volunteer to work the primary voting polls. The polls opened on Tuesday, May 17th from 7 AM to 8 PM. This opportunity allows for students to experience a sense of political responsibility, and it is a yearly tradition. In order to sign up to work for these polls, a student must be at least 17 years of age by election day. They do not need to be registered but must be enrolled in a school within Clearfield County and have parent's permission.
These students work in different local areas that are easily accessible to them. For instance, guidance counselor Mr. Bryan informs, "The Clearfield County Election Office attempts to put students in the local voting precinct that their family is supposed to vote at. But, at times this is not possible due to staffing being filled for that location. If possible, students are placed in a precinct in the school district they reside in that is most convenient for the student."
Giving this opportunity to students allows for them to understand the value of the right they will soon have to vote. To add on, Mr. Bryan states, "We are very happy that students are given this opportunity and it has become a yearly tradition. Clearfield County has been so gracious to give students this valuable experience that is a staple of being a citizen in the state of Pennsylvania. The school district believes it is important for students to become good citizens in the community and this is a perfect example of that." This job is not just about giving students a responsibility as individuals, but also about giving our community an inclusive reputation.
Students working at these polls can contribute in multiple ways and are appreciated for their contributions. To explain further, Mr. Bryan notes, "Students can have responsibilities such as a Clerk or Machine Inspector. These positions are paid $135.000 for a full-day or $67.50 for a half-day. They must dress appropriately as a professional with no political attire as that is seen as biased." Working the polls is a formal process that students must be prepared to perform respectfully.
Rylee Ogden, a junior at Clearfield Area Jr. Sr. High School, worked the election poll. She sees it as a wonderful opportunity to gain experience and support her community. For instance, when asked why she decided to work the poll, Rylee Ogden responded, "I decided to work the polls because being able to participate in the art of democracy always excited me. While I cannot vote yet because of my age, working the polls was another way to see others participating in our democracy which is so exhilarating to me. This mixed with my love of helping out the community made deciding to work the polls a simple decision."
Working the election polls means a lot in terms of community and independence. It is also an opportunity to gain more understanding for what these high school students will expect in the future. To continue, Mr. Bryan expresses, "Voting is a way to let your voice be heard in regards to your beliefs and values. It allows students the ability to understand and learn the importance of living in a democracy and having the freedom to choose who you want to lead in your county, state, and the United States. Having this opportunity is a privilege and letting students have the ability to see how this process works from behind-the-scenes is unmatched. It also allows for students to learn some employment skills. All in all, the guidance office fully supports this experience for the students and hope it continues in the future."