Mr. Danver Takes Over for Mr. Pistner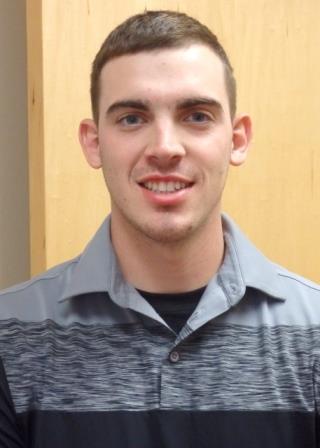 Early in November our shop teacher of many years, Mr. Pistner, found a new career teaching in State College. Mr. Pistner impacted our school district in many ways. He introduced new classes like Material Processing I, II, and III that are still attended and loved by many students. After Mr. Pistner left the school district, a man named Troy Danver took his position.
Mr. Danver was a former masonry teacher at Clearfield County Career & Technology Center and when offered the job, Mr. Danver seized the opportunity. Teaching at CCCTC is a very different position than teaching at a high school, especially class length. For instance, Mr. Danver said, "Class periods went from two and a half hours to just 40 minutes." When asked why he made this decision and what he looked forward to in the future, he stated, "I want to help students find something that they are passionate about, and let students create projects." All material processing classes are ways for students to create projects, follow blueprints, and use tools that will be useful in the future.
When Mr. Danver was asked what past experiences led him to becoming a woodshop teacher, he replied, "I knew how much I loved these classes, and how much it could benefit kids." Mr. Danver is very happy with this new position and intends to help students become successful.