Queen of Hearts Dance brings a good time
Hang on for a minute...we're trying to find some more stories you might like.
Student Council's Semi Formal Queen of Hearts Dance was on Feb. 9. The dance sold around 100 tickets making it an enjoyable experience. Students of all grades 9-12 attended the dance on Saturday enjoying themselves to music and snacks. The dance lasted three hours, letting students dance to all different genres of music. The dance overall was a great success with many students enjoying themselves.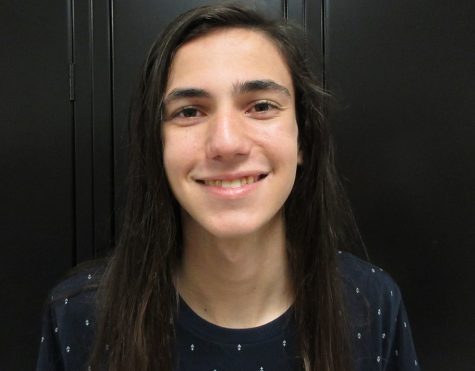 Lennon Miller, Staff Writer
My name is Lennon Miller, you may know me but if for some reason you do not let me tell you a little about myself. I am currently a Junior this school...